About
THE MAGIC BY JEFF SHOW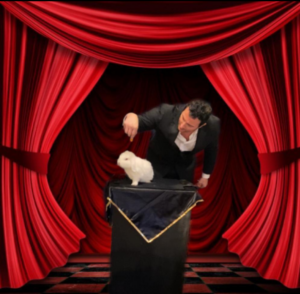 The Magic By Jeff show is approximately one hour. It's an extremely visual interactive show with a ton of audience participation, comedy, and lots of fun music! You'll see objects appear, disappear, and float in the air and it doesn't stop there!

Special highlights during this fun and exciting magic show that kids rarely get to see but absolutely love are a comedy ventriloquism act with my pal, Vern the Toucan puppet, and a magical smiley face drawn by the children that will come to life – the kids go absolutely crazy for this act and just can't stop laughing! My sidekick, Roscoe the live rabbit, will also make an appearance and there will be much MUCH more including balloon animals for all of the children.

Additionally, if this happens to be a birthday party your child will receive a wizard hat which they will magically create right before everyone's eyes and they will also get a magic wand which they will use at the end of the show to help Rosco the rabbit suddenly appear! Then everyone will get a chance to pet Rosco, if they'd like, followed by the balloon animals for each child.

And don't worry! The Magic By Jeff show is uniquely designed to custom fit your needs and entertain both children and adults. Family and friends of all ages will be laughing the whole way through. It really is a complete family show for ages 2-92!
Your Child Is The Star Of The Show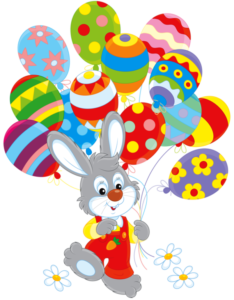 Magical Appearance from Roscoe the famous rabbit. Balloon Animals for all Children.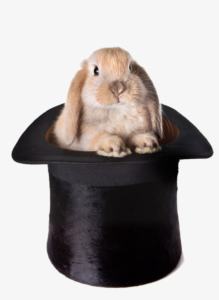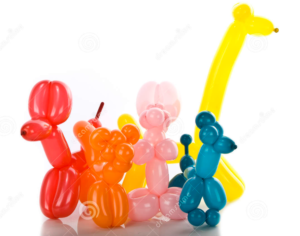 Magic Jeff is
A Great Choice For Any Occasion.
Ready to lock in your date?
Call or Email Magic by Jeff Now.
Dates fill up fast so don't be disappointed and call now!